Ferrari is throwing down the gauntlet and challenging Tesla by jumping into the electric car space.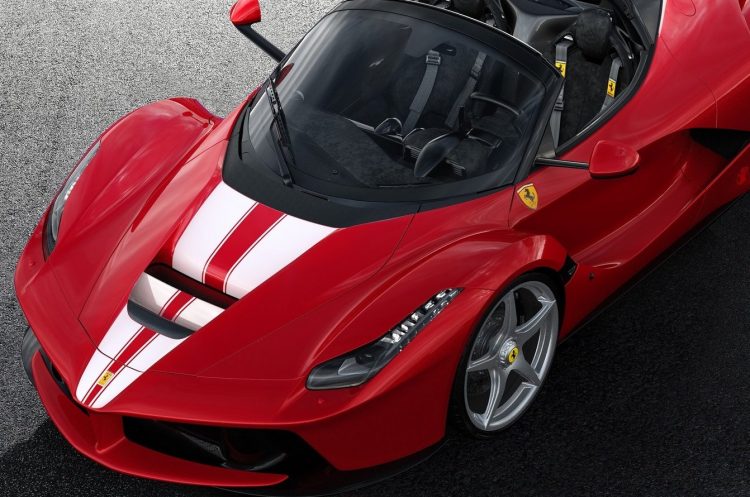 CEO Sergio Marchionne said on Tuesday at the Detroit auto show that the automaker plans to build an electric supercar, according to a Bloomberg report. Marchionne also said that the company plans to launch its first SUV by late 2019 or early 2020 and that the vehicle will be the fastest SUV on the market, according to the report.
"If there is an electric supercar to be built then Ferrari will be the first," Marchionne said.